20% OFF BIRTHDAY PARTIES! If you book 30+ days ahead. You can book one now and lock in your discount even if the junior's birthday is in June! Click here to book.
UPDATE: Deal ended. Missed it? Scroll down to subscribe and be notified next time!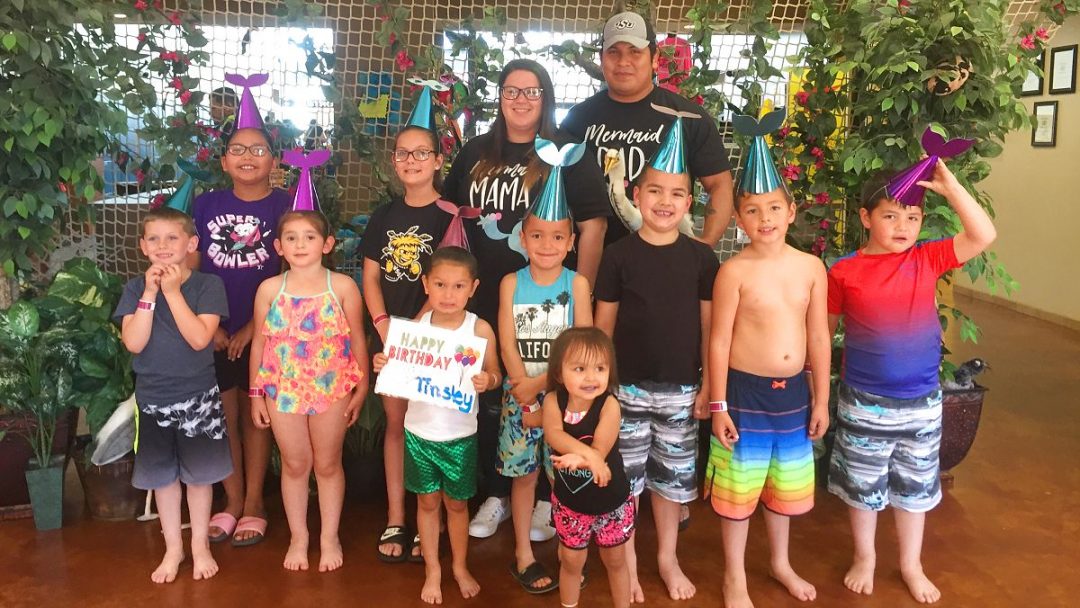 Missed the deal?
Subscribe below and be notified of all our great deals and interesting events!