[Updated 7/1] We had tough times and you deserve a break! No need to travel too far though. Enjoy the 4th of July staycation with Water-Zoo Hotel Packages! FREE Parking, FREE Breakfast! Price includes TWO DAYS at the water park!
DISCOUNT: 25% OFF if you book a package with Hampton Inn
BONUS: ONE FREE Pizza per package if you book before June 24th, 2020
Living too close to need the hotel? Just book your Daily Admission instead and enjoy a great family getaway! FREE Parking!
BONUS: Yes! You get a free pizza too if you book your tickets before June 24th, 2020, limit 1 per family.
The biggest fireworks display in the Clinton area is at the Lucky Star Casino in Clinton. It will take place on Friday, July 3rd (yes, third) from 10 PM. Our guests are encouraged to ask the hotel staff for the best places to view the fireworks from.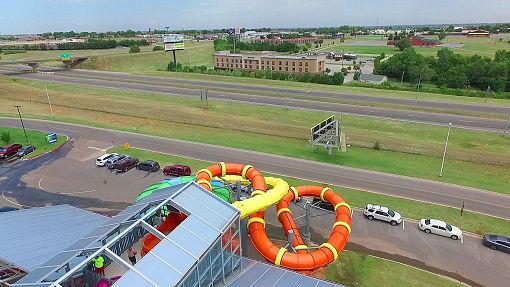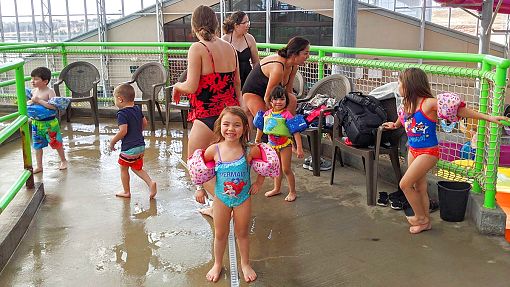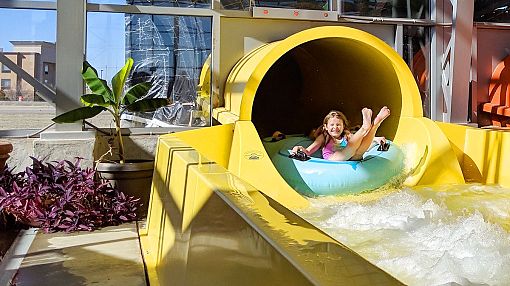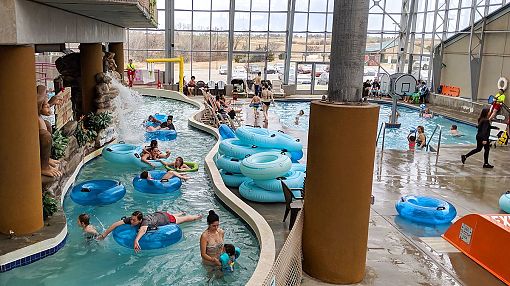 Looking for a deal?
Subscribe below and be notified of all our great deals and interesting events!