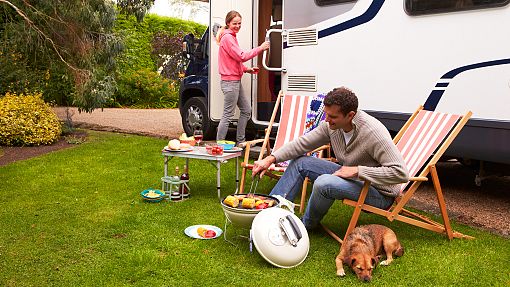 Our campground is located only 700 ft. from the Water-Zoo. Apart from just staying with us, our guests may also purchase the Water-Zoo Campground Package! Save big compared to buying the water park admission separately.
Enjoy fast Free WiFi and Free Cable TV! 
Please, register at the water park upon your arrival. When the water park is closed, register at the adjacent Holiday Inn Express. Don't forget to ask for your WiFi access code upon registration.
Questions? Call or email us today!
Campground Map & Site Numbers: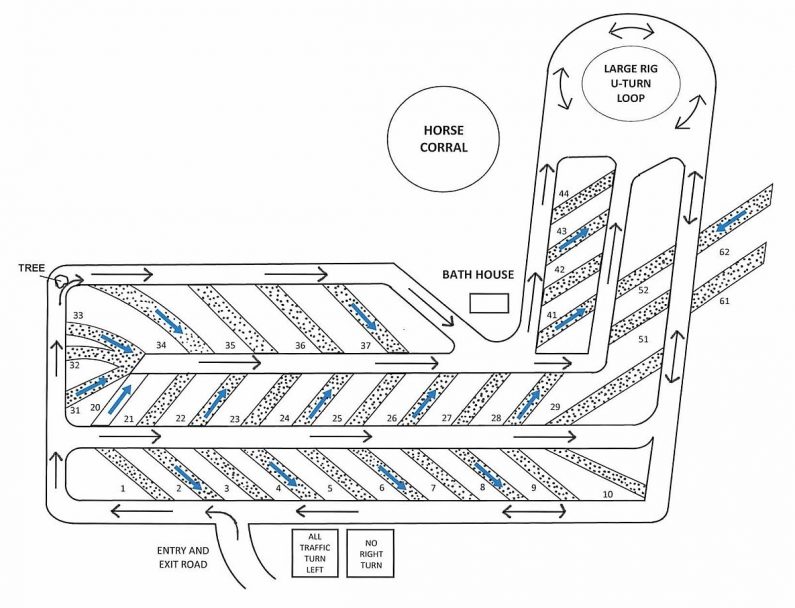 Questions? Scroll down to call or email us today!
$43.99 per night for up to 2 people. Additional adults $10.00 ea.
14×80 concrete pads, shaded and open
Many big-rig pull-thru sites
20/30/50 Amp, 2 sewer drops, 1 freeze-proof hydrant
Are bathrooms available?
Yes. We have a bath house with restroom and showers.
Are horses and dogs allowed?
Yes. The campground is pet-friendly and has two horse corrals.
Water-Zoo Indoor Water Park Clinton Oklahoma
Water-Zoo Indoor Water Park Clinton Oklahoma – right on I-40, just 85 miles from OKC and 176 miles from Amarillo.
Holiday Inn Express
30 feet from the Water-Zoo
Hampton Inn
1/2 mile from the Water-Zoo
Philips 66
Water-Zoo Campground Entrance