Enjoy a CHRISTMAS getaway and the New Year 2020 at the Water-Zoo indoor waterpark in Clinton, Oklahoma! SANTA will be at Water-Zoo on Saturdays 12/7, 14 and 21 between 2 PM and 3 PM. Guests are encouraged to dress the part, see last year's pic in the title.
Except for Christmas day 12/25, we'll be open daily from Friday 12/20 through Sunday 1/05. Our full calendar is lower on this page. All pictures under this post are from recent weekends and you can click here for the full list of our attractions.
We are located right off Interstate 40, Exit 65A, about half-way between Oklahoma City and Amarillo. If you are viewing this post on your phone, scroll down and click the "Navigate" button, it will show you the route and the driving time.
Both Daily Admission and Hotel Packages are available! Our hotel packages include TWO DAYS at the water park and the night in between at the hotel!
See you here and Merry Christmas!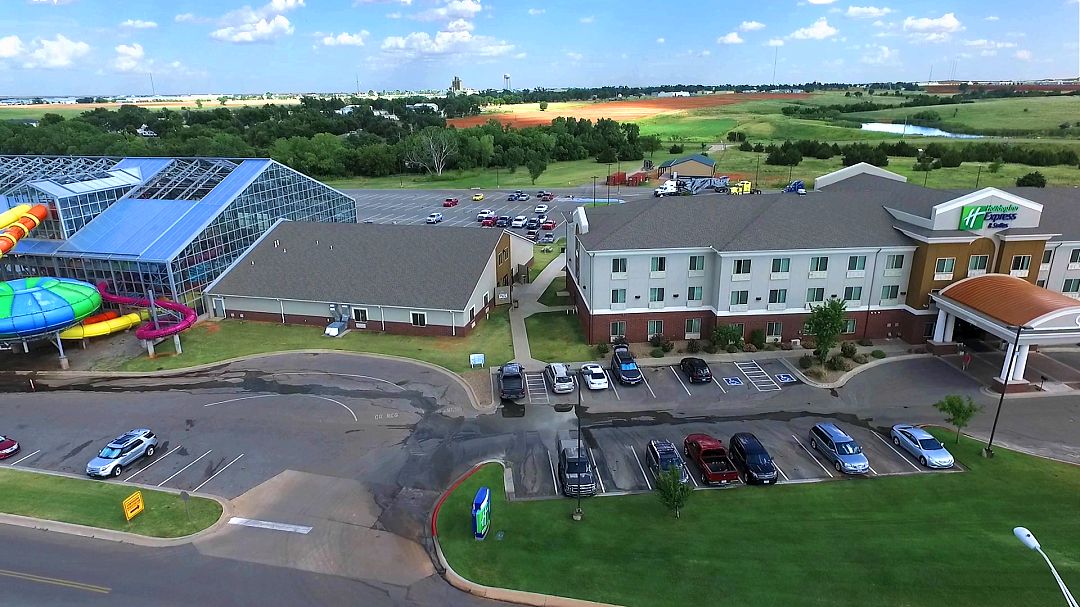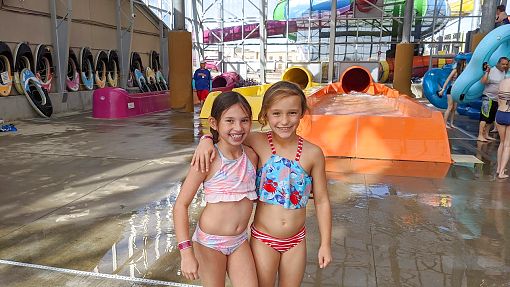 Looking for a deal?
Subscribe below and be notified of all our great deals and interesting events!