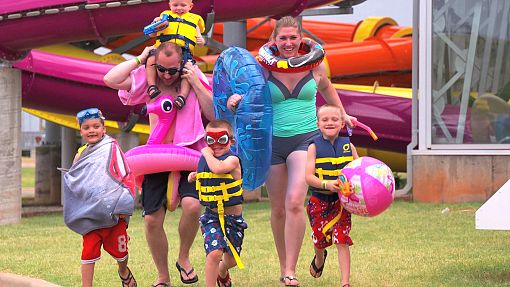 [Article UPDATED September 6, 8:00 PM]
COVID 19 PROCEDURES:
Guests will be encouraged to maintain recommended social distancing.
Capacity will be capped at 560 persons, based on 50 sq. ft. per person recommended by the Governor.
Guests without a reservation will be able to enter based on availability. The staff will not be maintaining a waiting list.
Only a limited supply of face masks is available for $1.25 per person (our cost). We recommend that guests do not rely on the masks being available! Non-surgical, homemade masks, such as this one are acceptable.
To receive updates consider liking our Facebook page or subscribing to our email news below.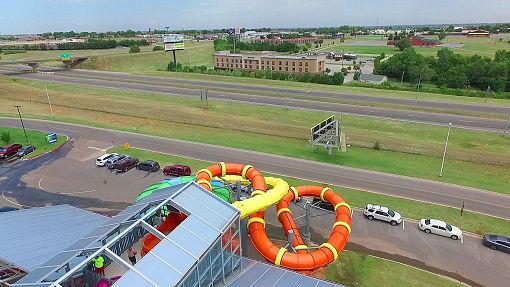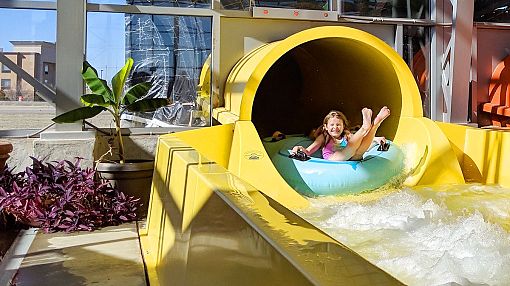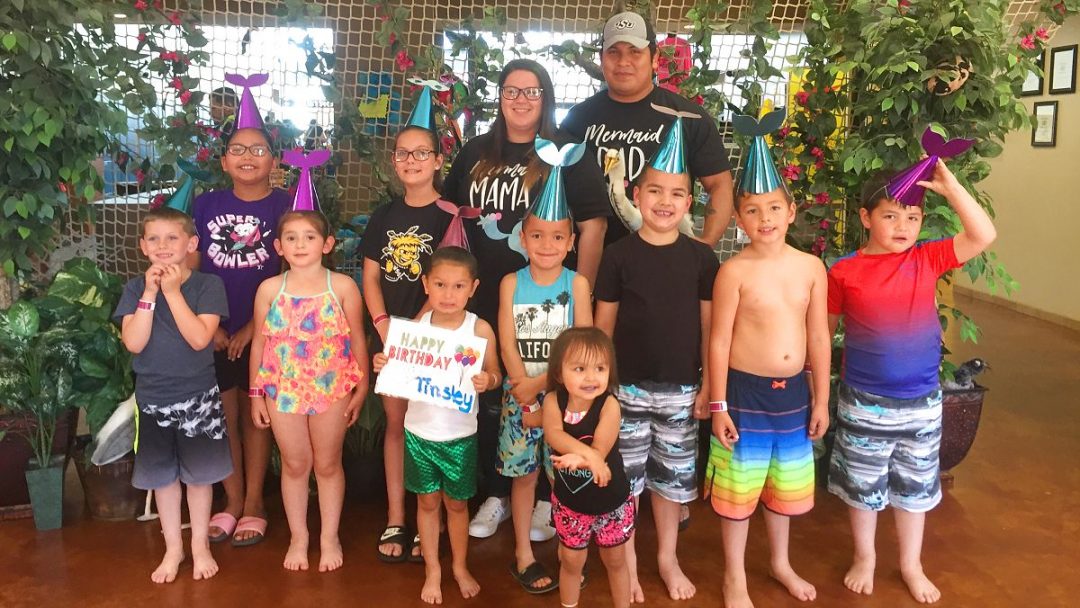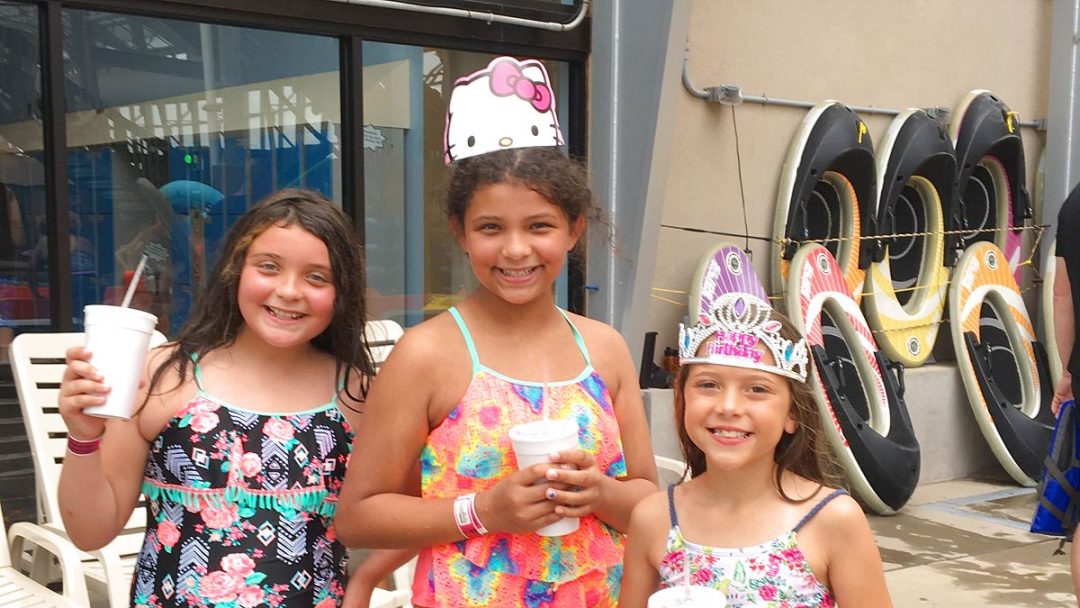 Looking for a deal?
Subscribe below and be notified of all our great deals and interesting events!