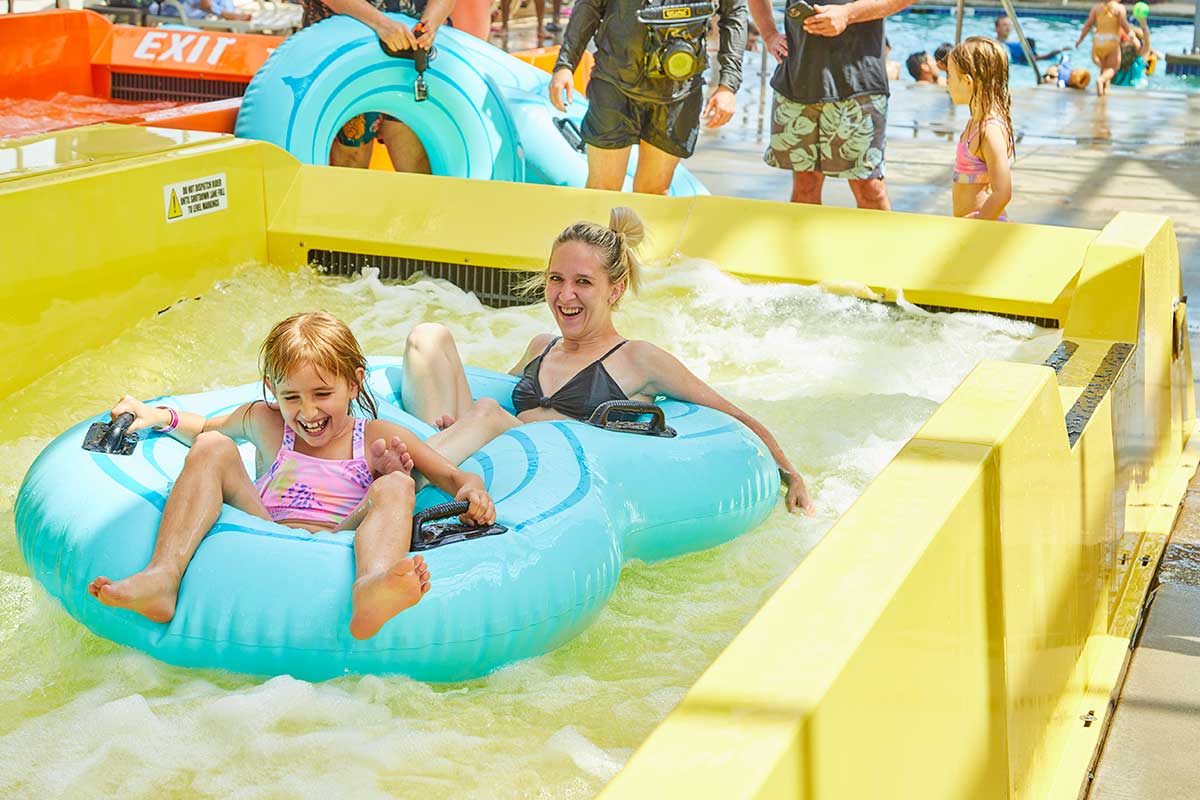 Mommy Mornings – $19.99
DISCOUNT! Mommy's Mornings are baaaaack!
On Mondays and Wednesdays,  children accompanying moms can swim from 10am to 2pm for just $19.99! Children 4 and under are FREEE. Available now through August 6, 2023.
Not available online. Come to visit and ask for this discounted admission price at the door!
*Plus tax. Other children pay regular price, check out more summer discounts here to see if they fit your circumstances. Intended for mommies with babies and toddlers, see pic.
Missed the deal?
Subscribe below and be notified of all our great deals and interesting events!