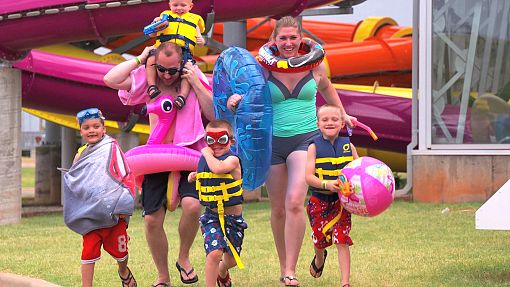 [UPDATED May 13, 1:00 PM: We will reopen on Friday, May 22nd]
SCHEDULE: We are going to reopen with our Summer Break schedule, meaning we will be open daily 10 am – 8 pm.
SPECIALS: The following specials are currently available:
Hotel Packages are 20% to 30% off
Birthday Parties are $50 off if your birthday fell between March 19 and May 8*.
Daily Tickets are available for $16.99 per person after 5 PM.
Mommy's Mornings are going to be back, check here in the nearest days for the price and conditions.
Father's Fridays, Family Nights and Kid's Mondays are being finalized, check back for prices and conditions
COVID 19 PROCEDURES:
Guests will be encouraged to maintain recommended social distancing.
Capacity will be capped at 560 persons, based on 50 sq. ft. per person recommended by the Governor.
Guests without a reservation will be able to enter based on availability. The staff will not be maintaining a waiting list.
Only a limited supply of face masks is available for $1.25 per person (our cost). We recommend that guests do not rely on the masks being available! Non-surgical, homemade masks, such as this one are acceptable.
More news is coming, so watch this space. You may also consider liking our Facebook page or subscribing to our email news below.
See you soon at the Water-Zoo!
*Must be verified with an official document.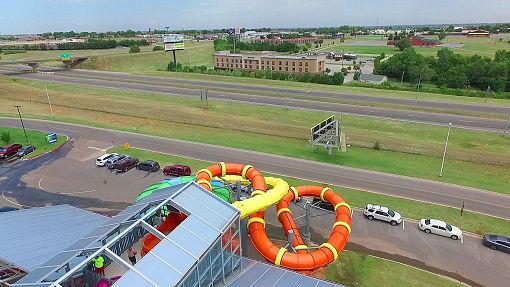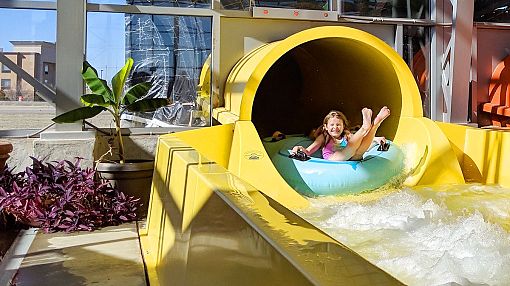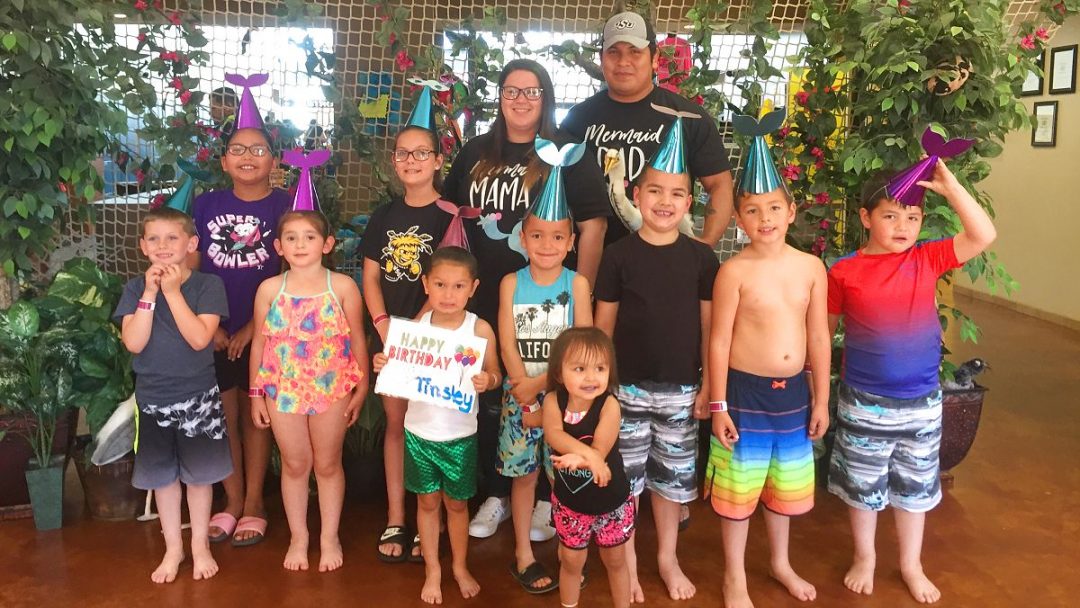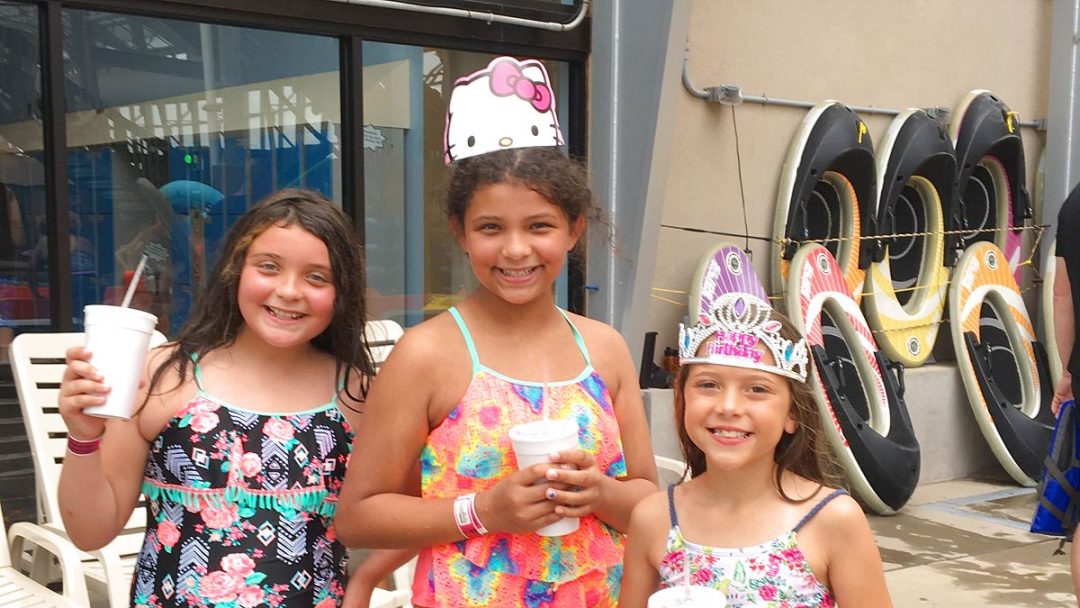 Looking for a deal?
Subscribe below and be notified of all our great deals and interesting events!