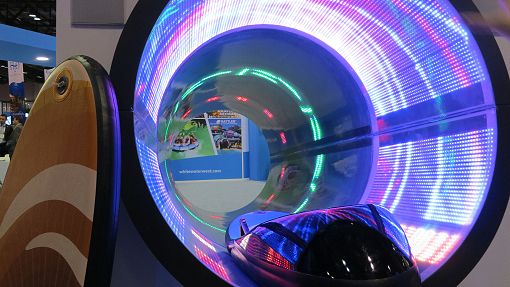 Slideboarding is a real life gaming experience within a waterslide. Ride the Slideboard, hit your targets for points, and unlock new levels.
It is a waterslide that integrates gaming, skill, edge, and competitive sports into an experience that will define water parks of the future. It uses a smart gaming system that knows who you are and tracks your progress and scores over your run down the waterslide!
Slideboarding appeals to a wide variety of guests from thrill seekers and gamers to moms and grandparents.
Score 15,000 Points at our water park and get a FREE pass for your next visit here. (Limit 1 per visit)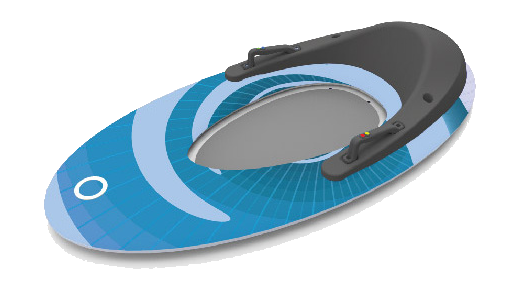 The player chooses a Slideboard and gets ready for the world's first video game integrated waterslide!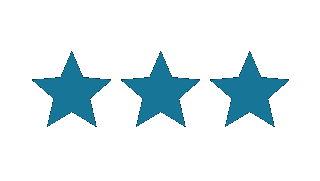 An Internet-connected system tracks players' National scores as they ride the slide syncing every miss, hit, and bulls-eye.
Players compete head to head with unlimited levels to beat and badges to collect as they battle for first place.