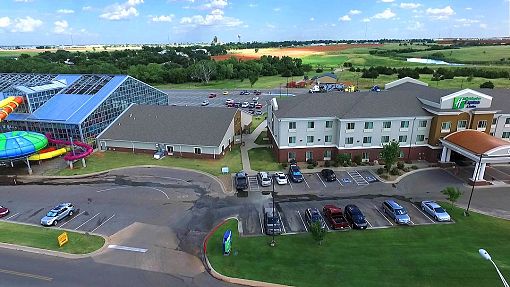 SPRING BREAK is coming! And we will be open every day from Friday, March 6 through Sunday, March 22! We will be fresh after the largest renovation since opening in 2012, so make sure to come to check out our improvements!
Our Hotel Packages include TWO days at the water park, rather than just one (the day you arrive and the day you leave), one night at the hotel in between and FREE breakfast and FREE parking! We also have a brand-new, mobile-optimized booking system, so making your booking will be a breeze! Spring Break is busy, so book early!
And if you live near enough for a day trip, just come to visit, no hotel stay is necessary! Although you are welcome to just walk in, we strongly recommend booking your Daily Admission online for the Spring Break. Call 580 323 9966 if you have any questions. FREE parking!
ALL pictures shown are from spring 2019! Many more pictures from this winter on our Facebook page! For the full list of our attractions click here. And for our schedule click here (scroll down for the calendar).
If viewing on a phone, scroll all the way down for turn-by-turn navigation.
See you here 🙂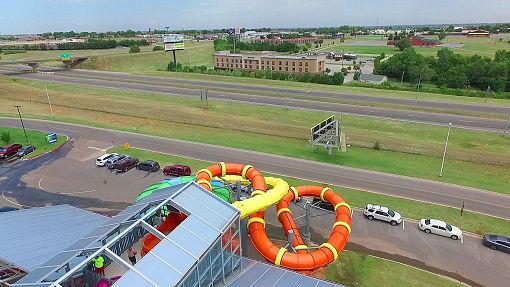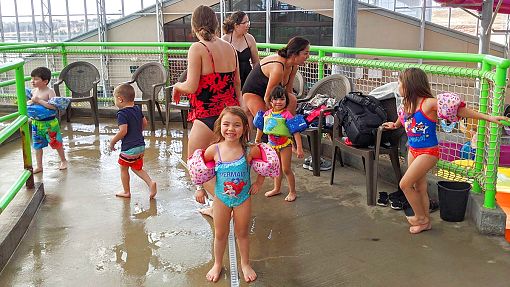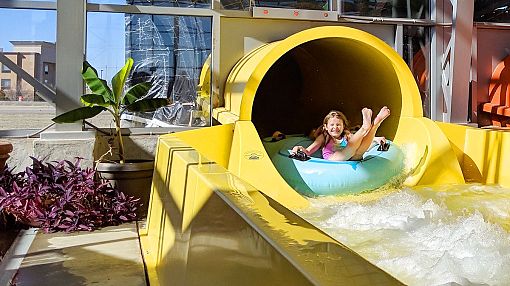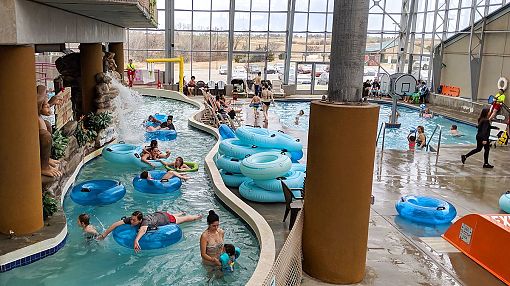 Looking for a deal?
Subscribe below and be notified of all our great deals and interesting events!