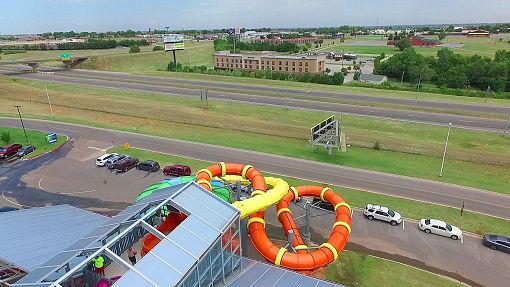 SUMMER BREAK 2020 is here! We are open daily 10 AM to 8 PM through August 19. And what we have to offer?
SERVICES: The following services are available:
All include FREE Parking. The Hotel Packages also include TWO Days at the water park and FREE Breakfast!
SPECIALS: Like every summer, we will run a number of popular specials, such as:
Simply Like our Facebook page, or scroll all the way down below the pictures and subscribe to be notified about all our future specials.
Christmas in July: Honor the veterans and have tons of fun!
*Plus Tax
See you here 🙂
Looking for a deal?
Subscribe below and be notified of all our great deals and interesting events!